We be tweakin'
"http://pzzzz.tripod.com/namtour3.html"
Song playing is "Awesome"
by: "I don't have a clue"...*shrugging shoulders*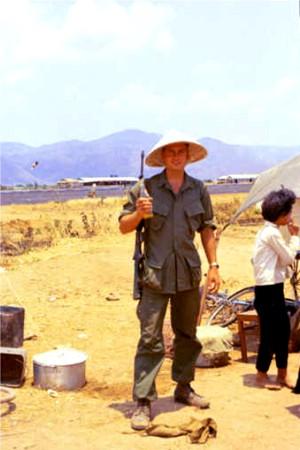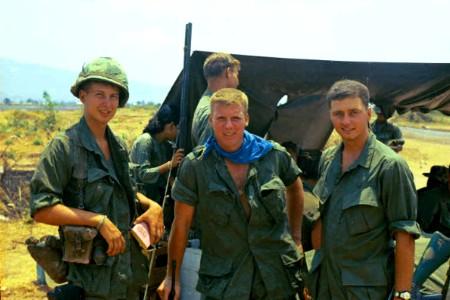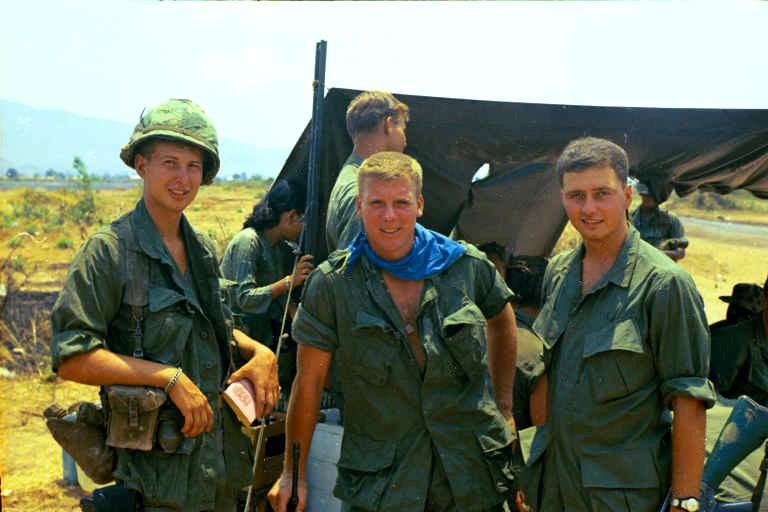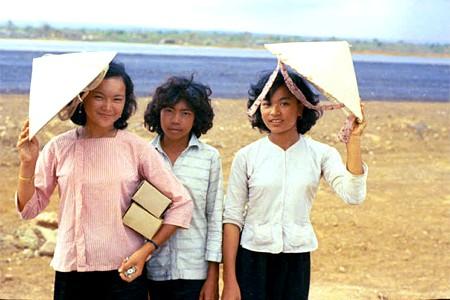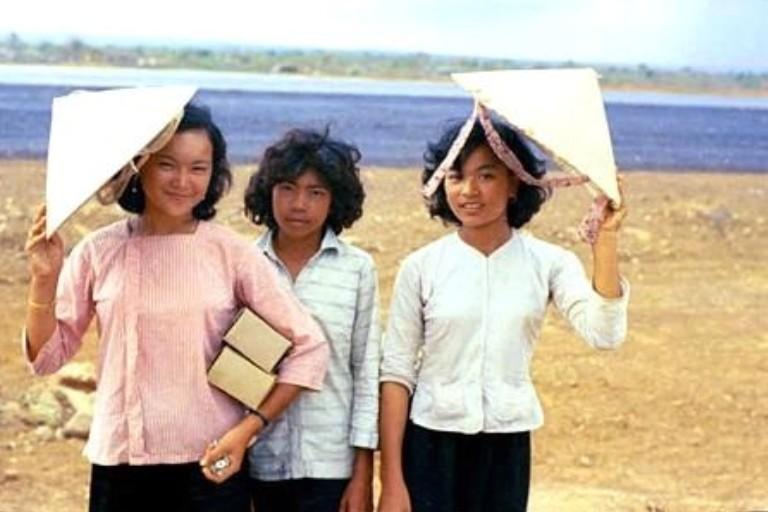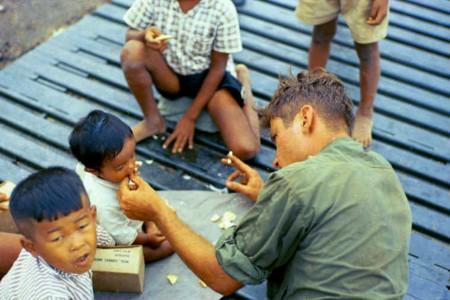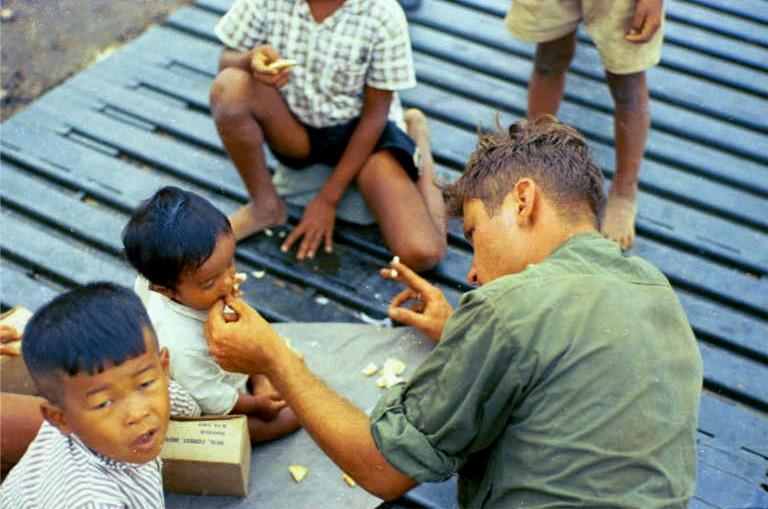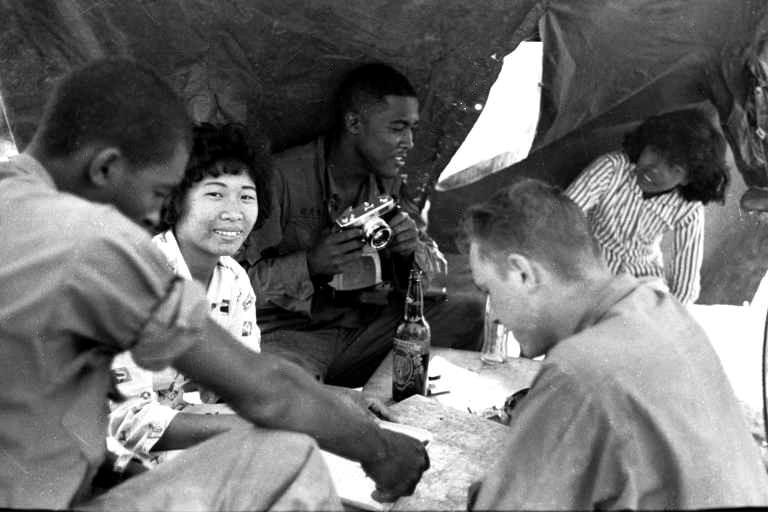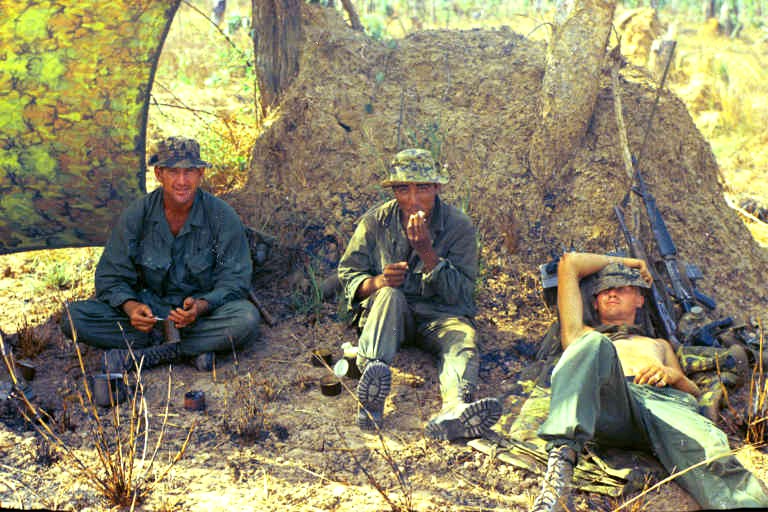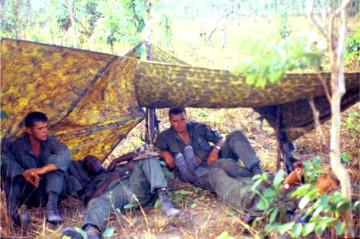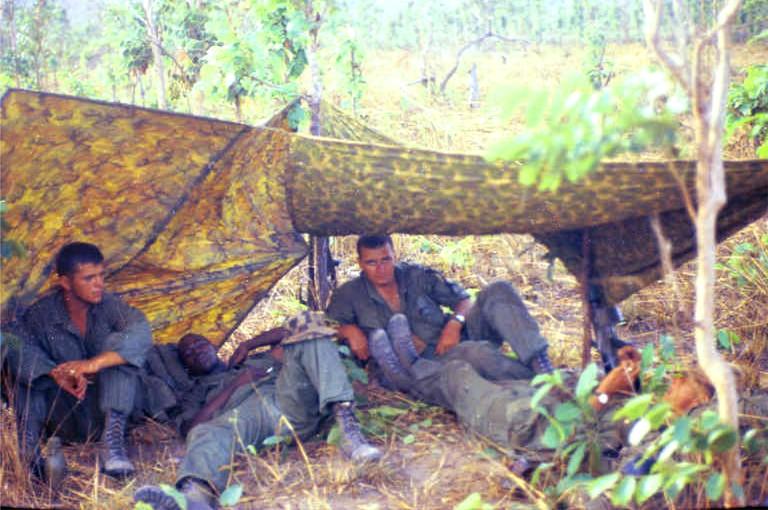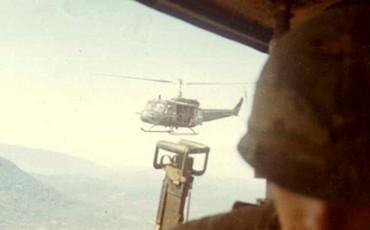 Coming Soon!.....A smaller version than 920-wide :-O

img src="http://lilripple2001.tripod.com/g/nam_heading4warabg.jpg" width="920" height="572" alt="nam_heading4warabg.jpg 920w X 572h 37KB"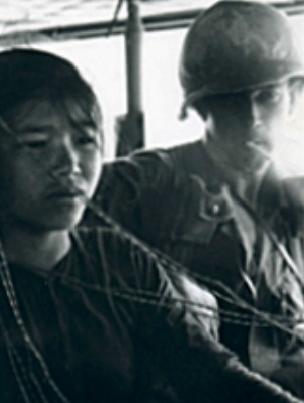 So, how are we coming so far?

By the way....There is no page named "webetweakin2.html"

To return to the previous page, click your lil mouse on this:

"Das Right! Das Right! We Be Tweakin'!...lol"