WELCOME TO TODAY'S PRESENTATION!
Flown in especially for you by:
GRANNY NANNY
...aka LILRIPPLE
...aka PIC TWEAKER EXTROIDINAIRE
...aka THE ONE AND ONLY....
HONEST-TO-GREEN-APPLE'S SAINT

(das right! das right! dat would be lil ol' humble, shy and truly meek lil me!)
So, won't you sit back, crank up the volume on that magic box of yours and listen to the beautiful toe-tapping tunes from our own King of Rock and Roll, aka (affectionatly known as) "Elvis the Pelvis" Then, won't you join me in viewing today's results, after slaving over my hot little computer, which consist of:

The simply beautiful and fabulous, collaborative efforts of lil ol' moi (the tweaker) and that wild and crazy guy..aka Silver Fox...aka Gaza...aka de Bus Guy...aka Knight's Lance...aka Gara Bear...aka Gary the Gregarious...aka Friend par Excellence...and a few other aka's I am confident you can come up with...lol

So, with no further hooplah, here is:
We be tweakin'....
"http://pzzzz.tripod.com/namtour_A.html"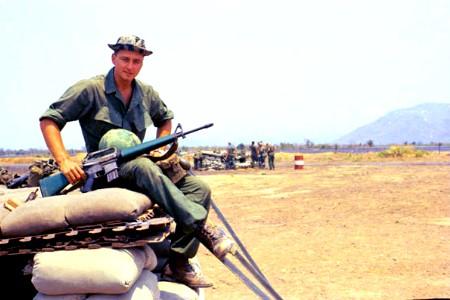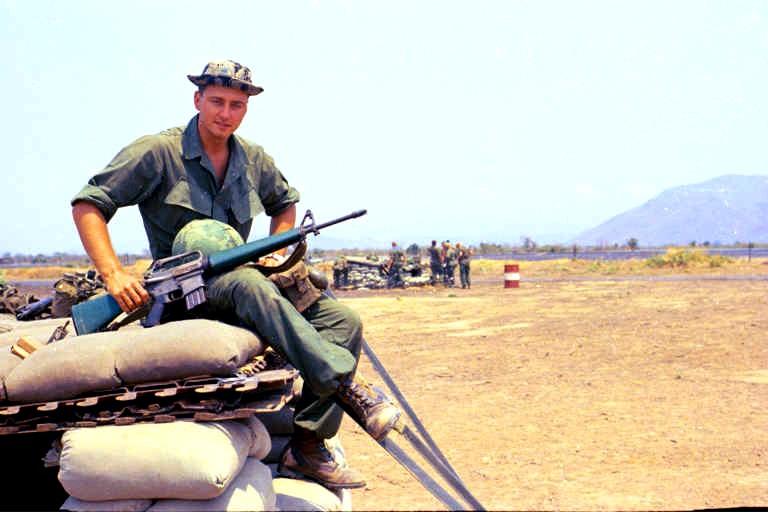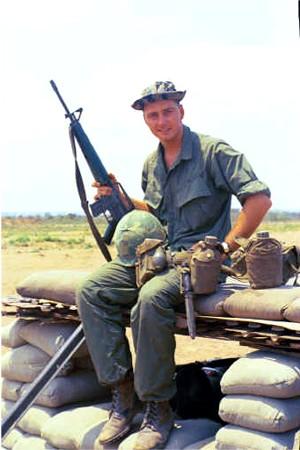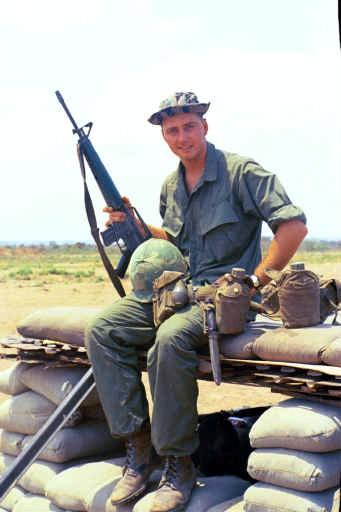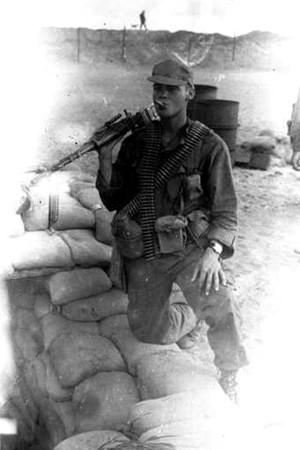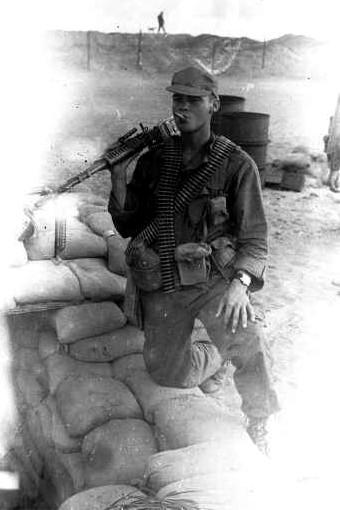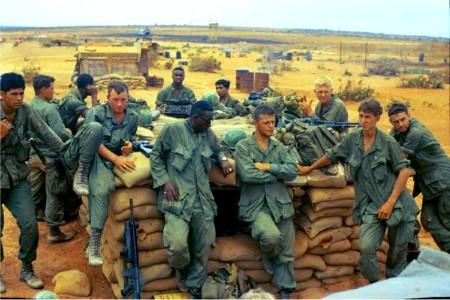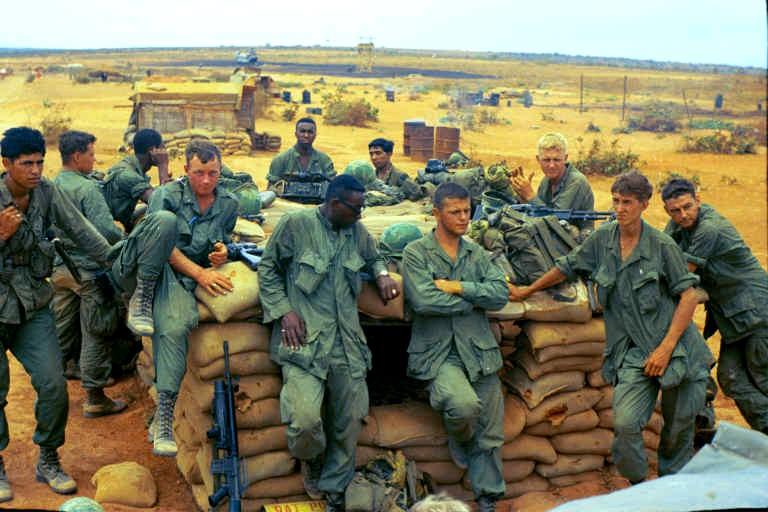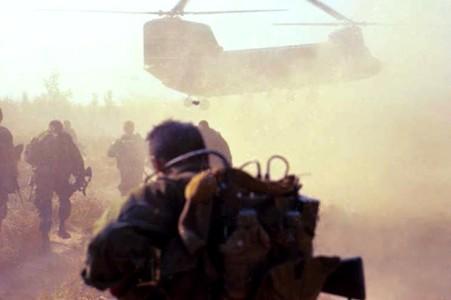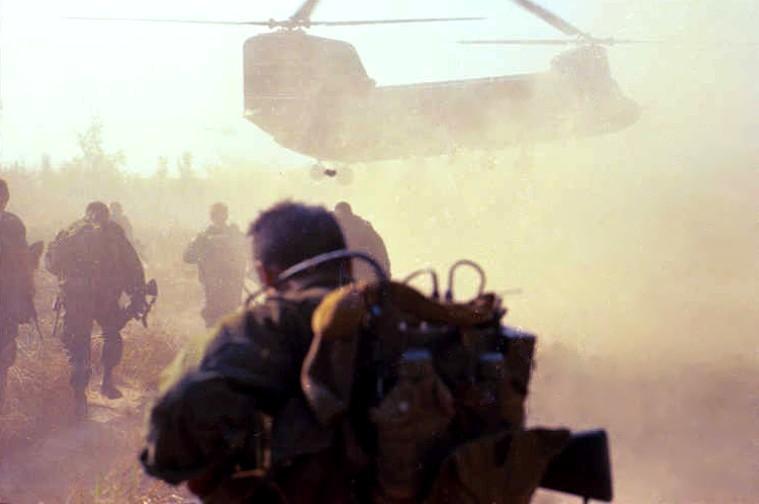 Hold on to your britches! I've saved the best for last!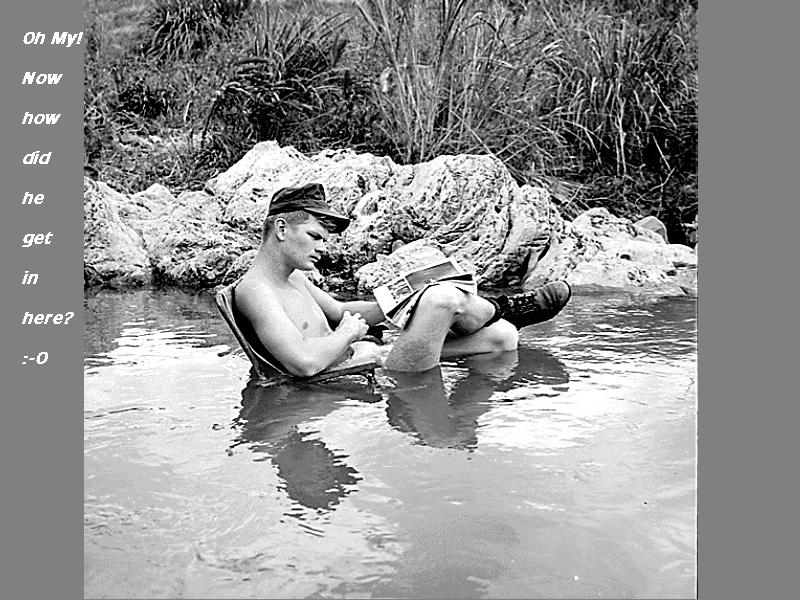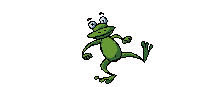 Oops!...Wrong file....sorry 'bout that!

Say, I have a great idea! What say you let me know what you think? How 'bout it?


You've got my addy!
Smile!