This page is best viewed "Full Screen"
Music may be heard using Internet Explorer!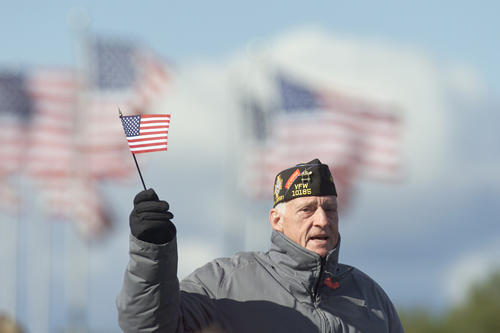 For Our Boys Who Made It Home
©Nancy L. Meek 05-17-02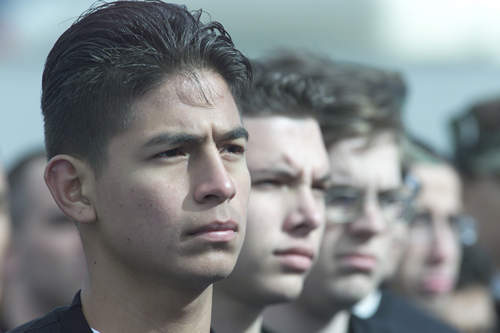 Lord knows they did their best back then
Did what the government asked of them
We did not try hard enough to understand
Our boys returning from that foreign land


We soon forgot what they did over there
The reasons for the scars they wear
We spurned the men who fought the fight
Who came home...minus arms, legs or sight


But in the minds, hearts, and souls of them
Who fought the good fight to the very end
That tiny island will always be remembered
Brought home in their hearts on freedom's bird


They will never forget their fallen brothers
Killed on foreign soil belonging to others
Never to embrace their loved ones again
Only a flag-draped casket surrounding them


Though many years have come and gone now
Those traumas still invade their minds somehow
Post Traumatic Stress Disorder is the reason
A menagerie of manias from war's unholy season


We need to understand what they've been through
To feel their pain "as if it happened to you"
To walk a mile in their monsoon-soaked shoes
We will come away holding different views


Have you ever seen cold fear in a buddy's eyes
Watch them glaze-over as he slowly dies
Pray there was something more you could do
Crying because you let him get too close to you


Have you ever fought a war with all your might
Wondering if it was really worth dying for
Because when your buddies got home from the fight
They were made to feel ashamed of the war


Well, then you have been there and done that
And to all of you we proudly remove our hats
Salute you for enduring the agonies of war
For we treasure the precepts you fought for


Walking to the front in the shoes of soldiers of yore
You marched bravely to the beat of freedom's score
Heard in your souls the tune of righteous causes
Doing what you had to do, despite the bitter losses


Each name solemnly engraved in the Memorial Wall
Every battle, lost or won, on the isle of Vietnam,
Crosses, marking the graves of each who gave his all
Will ring forever in our hearts a sweet and sour song


Once again, we answer that same battle cry
The relentless drumming in the quest for peace
Knowing all too well that again some might die
In this greater battle which never seems to cease


This time will be different having learned from the past
As our boys return home to us from across the sea
They will step from those planes onto greener grass
Into open arms more aware of the true cost to be free


With steadfast hope and courage, we will survive
Meet the challenges set before us by the enemy still.
Will we remember our valiant patriots, dead or alive
The sacrifices made in times of war? You bet we will!


To all of our soldier boys, who stepped off that plane,
It may be a little late, but with our arms opened-wide,
We would like you to know how much we love you
For standing between us and the real enemy
God Bless You and Thank You!

**************
Welcome Home, Men!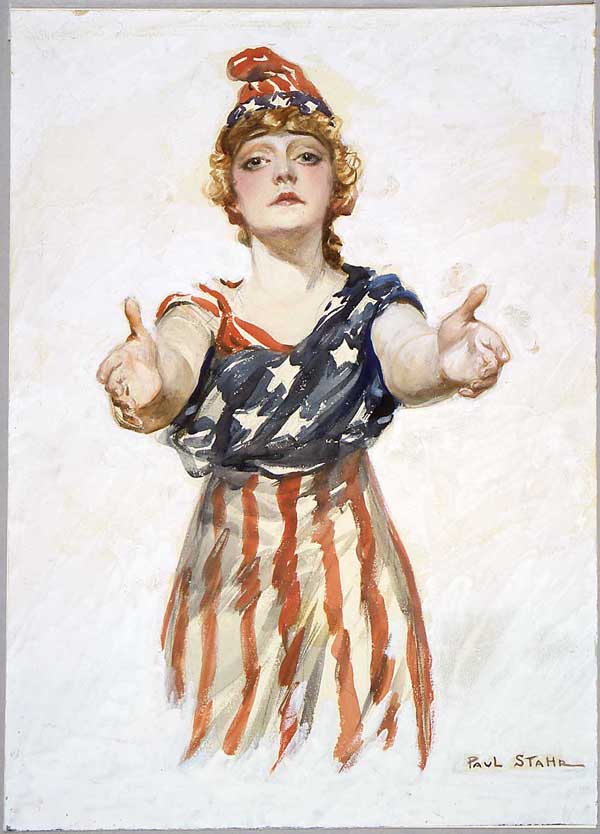 E-mail Your Comments To:
Lilripple@hotmail.com
Click On Dove To Return Home!



Thank You For Stopping By!