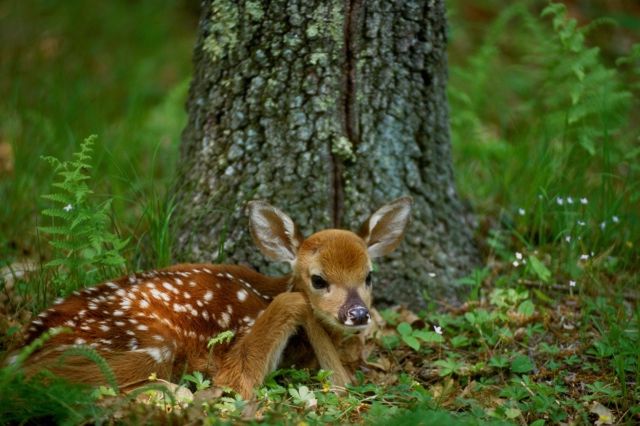 Dedicated to the memory of a 25-yr old beloved wife and devoted mother to three young children. Missing for thirty-four days, her body was discovered December 2, 1983 in a wooded area some 25 miles from her home. Her murderer was captured shortly after and brought to justice. After his confession and trial, he is currently in prison, serving 7 life sentences plus 355 years on the 20 charges brought against him. She was his last victim in a trail of kidnappings, murders, rapes, housebreaking and armed robberies.
I'll Always See You There
by Nancy L. Meek (c)2002
In my mind I'll always see you there
lying abandoned among the leaves
death's perfume lingering in the air
long-shed blood upon your sleeves

Your clothes cast upon the ground
imitating garbage there beside you
cold fingers clutching the stick you found
guarded by flies swarming around you

Tell me, Sister, what was the thought
racing through your mind near the end
were you at a catch-22 crossroads caught
at a damned-if-you-do, dead-if-you-don't bend

Could you see your anxious family there
awaiting your swift and safe return
as his cheap cologne stenched the air
causing your stomach inside to churn

Could you feel every inch of his member
as he shoved his weapon inside of you
did you force yourself to remember
as you reached for that stick beside you

Did he tell you before he pulled the trigger
"You know, I really ought to kill you!"
did his gun make him seem a whole lot bigger
did thoughts of your small children fill you

In my mind I'll always see you there
the fear running like deer through the wind
your soul racing from that bullet in the air
tearing a path toward the light at the tunnel's end

Through the years we've shared so much...you and I
sisters-in-tragedy caught in the forest breeze
the truth slowly seeping into my words by and by
like shadows of sunlight sifting through the trees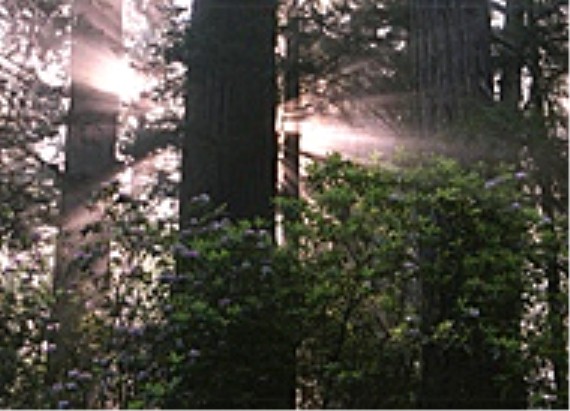 Through Guilt and Tears
by Nancy L. Meek ©2001
Yesterday, they found her there
in a field not far from home
a bullet hole between her eyes
three months dead and all alone.

Raindrops beat against her cheeks
in torrents of unshed tears,
filled her mouth which lay agape
then trickled down into her ears.
Her frightened eyes, staring upwards,
gave little hint of all she saw
before her body, nude and lifeless
fell prey to the vulture's claw.

Now three months hence, I sit here
reliving an autumn day
when I, too, became his victim;
in a world gone so astray.
I was so very much like her....
same weight, same hair, same clothes.
why it wasn't me he killed,
only God in Heaven knows.

I think about her children often....
how her death was so unjust
a mother's love...stolen away
just to satisfy a rapist's lust
coming two weeks after mine
while he was still running the streets....
if only I had found a way to kill him
before they had a chance to meet.

But, I didn't know she was out there,
looking so very much like me....
same part of town...just two blocks down,
unaware of her destiny.
I wanted him found for selfish reasons....
to pay him back for all he'd done.
little did I know my finger, pointed at him,
would soon pull the trigger on his gun.

I promised him I wouldn't tell
if only he'd let me go free....
I didn't know he'd seek revenge
on someone who looked like me.
I feel a special kinship with her
as if I, too, had died that day.
When I cry, it is for both of us...
I wouldn't have it any other way!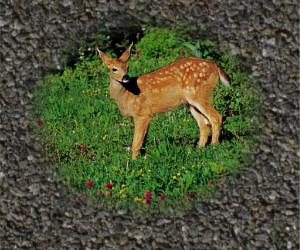 E-mail Your Comments To:
Lilripple@hotmail.com
Click On Dove To Return Home!

Thank you for stopping by!