****Best Viewed "Full Screen" (600x800).....Music may be heard on IE****
Trust
by Nancy L. Meek © 10-14-02
Our purpose in life should be to love,
For it is God's wish that this we do
Here on earth and in heaven above,
In realms physical and spiritual, too.

His will is not for us to die, but live,
If not in this life, then the one beyond.
To each and everyone He did give
A will to with the good or evil bond.

Those who perish on the battlefield
From famine, pestilence or flood
Are but victims of what sin did yield...
A pride-filled Eden turned to mud

So we walk in trepidation and fear,
Crying to heaven, "Why me, Lord?
Why take those we hold so dear?"
We struggle, looking for the reward.

But....Why not me? Why not them?
Did not Jesus walk through the fire
With God's love surrounding Him?
Did not He suffer, too, then expire?

The battle between good and evil
Led His feet to the cross on that hill
He did not want to go. Unbelievable!
But, alas, it was His Father's will.

He trusted God with all of His heart
Knowing soon He would meet His death
Praying that another might play the part,
Yet He walked up toward that last breath.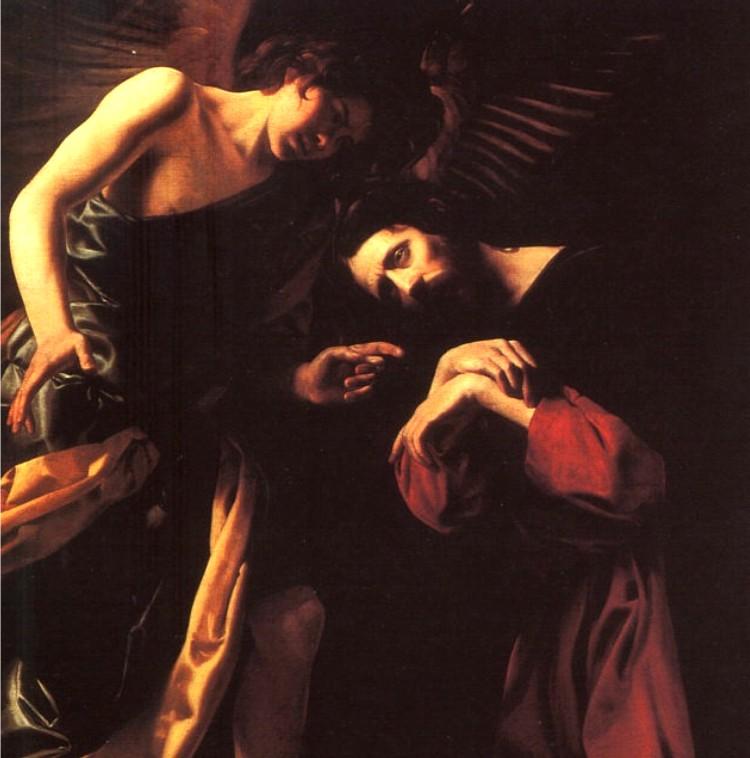 Hanging on the cross, He humbly prayed
Asking His Father to forgive them all.
It was our Christ at the end of their blade
Who stayed the course and took the fall.

God made not a single move to save Him
Even as His own family mourned from below.
He had to die...to live..to stop a future grim
To save many from a Hell some will know.

Forgive us, Heavenly Father, for our sins
As we forgive those who sin against us
For if we do not, then evil will surely win
Then, oh then, who in the end will defend us?

Thy will be done, Oh Lord...on earth
As it is in Heaven. Let it not be our own
For surely, goodness and mercy from birth
To death, shall follow us...until we make it home.

All that is gone indeed gives light to what we see
Those dutiful sacrifices made for you and me
If we but open our hearts to the Lord and trust
That upon the final morrow, there shall He be...

Standing on the Summit with His sword in-hand
As the final trumpet blows to announce our fate,
The Book of Life will open upon His command,
We'll all stand in front of the Almighty on that date.

For now, what we see is a man-made scene,
But the sovereign will of God for you and me
Will one day take us to where we've never been
'Tis the belief in Him that will set us truly free

Trust in the Lord above with all of your heart
And on your own understanding, do not lean
For spiritual and physical will always be apart
Forevever at war upon the front line between

So too, will the spirits, both evil and good
Consuming our lives on this human terrain.
Each must look within himself, as he should
Join the forces from the heavenly domain.

If eternal life and freedom is your ultimate goal,
Give everything you've got to see it come true
Flee from the evil enemy who is after your soul
And believe in God's Warrior, who died for you!

Sometimes wars can teach us a most vital truth
Like how to tell if someone is a friend or a foe
But do they all have to die for you, to show proof?
No! Some will believe just because they said so!

Jesus bled for you upon that cross on the hill
Would you not do the same for Him in the end?
Will you not give your all and seek His will?
Trust Him! He's not the foe! He's your friend!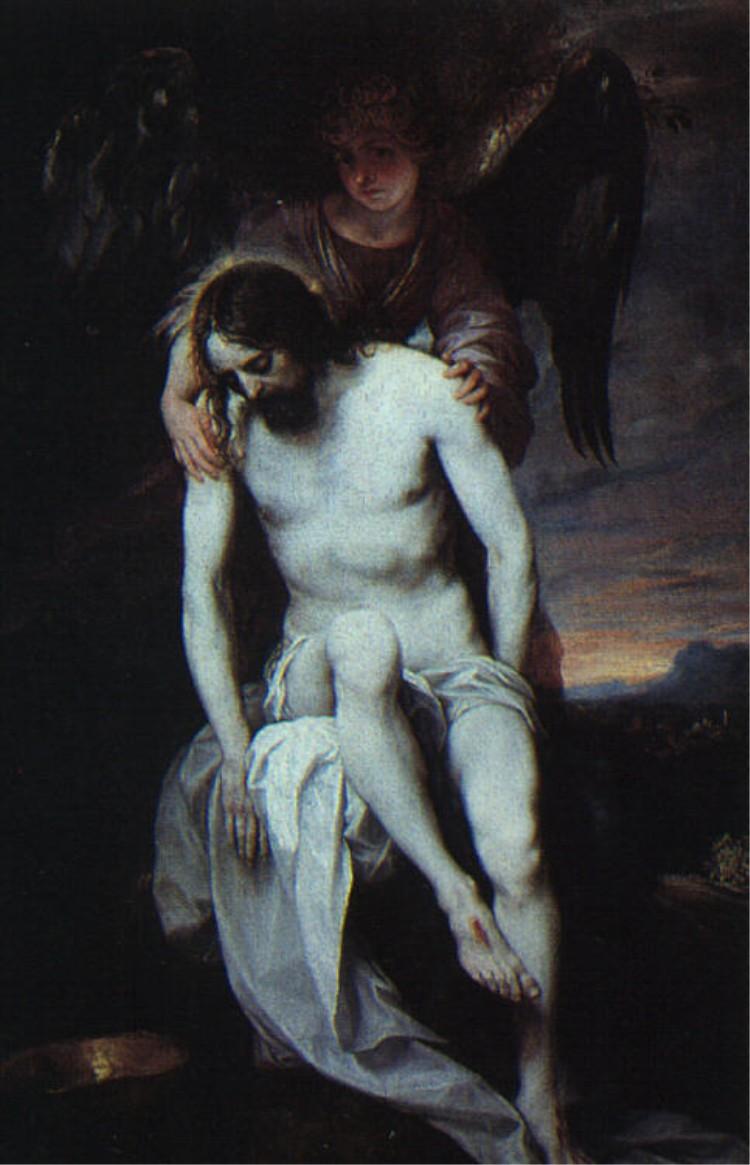 Hark! Who goes there!? Friend or foe!?
May God help you if you do not know!
E-mail Your Comments To:
Lilripple@hotmail.com
Click on Dove To Return Home!



Thank You For Stopping By!