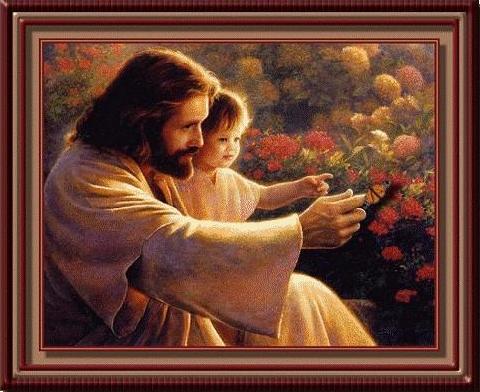 God Has His Hand On You

by Someone Who Cares
11-01-01


















Every time you do a worthwhile deed
Lead others to the Lord through what you do
Show compassion for those who have more need
God has His hand on you



Every time you gaze in awesome wonder
Upon a rainbow after a storm comes through
Sense the power of His lightning and thunder
God has His hand on you



Every time you help a friend in trouble
When he has no one else to turn to
Dropping everything to get there on the double
God has His hand on you



Every time you see good things come to pass
After disasters have torn lives in two
Like brothers and sisters loving en masse
God has His hand on you



Every time you teach a child in the way he should go
Then discover your words have finally gotten through
And you feel more proud than anyone could ever know
God has His hand on you



Every time you get the feeling that God is far away
And yet you still pray....not knowing what else to do
Hoping against hope you will feel close again one day
God has His hand on you



Every time you reach out to another friend
Who knows God won't forsake you, no matter what you do
Who reminds you He'll be with you until eternity's end
God has His hand on you



Every time you decide to continue the good fight
Even after all the suffering you have been through,
You reaffirm you are truly worthy and that is why
God has His hand on you!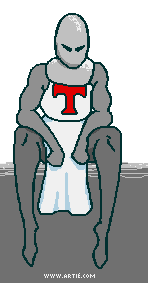 E-mail Your Comments To:
Lilripple@hotmail.com
To avoid E-mail harvesters, my E-mail address is not an active link.
Please copy and paste it into your E-mail program.
Click On Dove To Return Home!





"God Has His Hand On You"
© Nancy L. Meek, November 1, 2001

Thank You For Stopping By!